Audiology And Hearing Aid Services
At Palm Beach Hearing Associates, we want to help you hear better and reconnect with your world. We provide excellent care and leading-edge technology at our two locations -- Palm Beach Gardens, serving: Jupiter, Palm Beach, Royal Palm Beach, Stuart, Tequesta, and our Boynton Beach, serving: Lake Worth, Delray Beach, Lantana, Boca Raton, Greenacres, Atlantis, Wellington and Boynton Beach.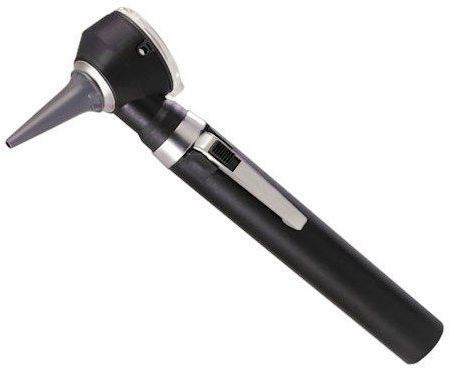 Custom Earmolds and Earplugs
When your hearing aids fit well, you hear best. We produce custom earmolds that conform to the shape of your ears for the best comfort and fit. We also provide custom earplugs for occupational or home use for lasting comfort and protection from exposure to loud noises.
LEARN MORE
Evaluation and Fitting For Musician's Ear Plugs
Custom-made earplugs help musicians reduce their risk of hearing damage due to exposure to sound levels that can damage hearing (above 85 decibels). These earplugs provide optimal music experience and help limit sound exposure. In-ear monitors protect musicians from loud amplification systems while allowing them to hear the full range of music.
LEARN MORE
Hearing Aid Dispensing & Fitting
If your hearing tests determine that you would benefit from hearing aids, our hearing specialists will work to find the right devices for your needs. Often we can provide and fit you with hearing aids during your hearing test appointment. If your hearing aids ever need adjustments, we can do so at our Palm Beach Gardens and Boynton Beach locations.
LEARN MORE
Hearing Test
Our expert audiologists and hearing aid specialists at Palm Beach Hearing Associates provide state-of-the-art diagnostic testing to determine the exact nature of your hearing loss. We are a patient-oriented, family-owned business with your personal hearing needs in mind.
LEARN MORE
Hearing Aid Repairs
We will examine your hearing aids to determine any damage and how best to fix it. Many minor repairs can be made in-office. If a more serious repair is necessary, we will return your hearing aids to the manufacturer for service.
LEARN MORE
Hearing Aid Evaluation and Selection
Audiologist Dr. Maya Berenson and Board Certified Hearing Aid Specialist Serge Gurariy will help you choose the best listening devices for your needs. There are many styles, colors and technologies available, and we offer a wide choice of products to fit your individual needs.
LEARN MORE
Pediatric Audiology
If your child demonstrates behavioral or speech problems, our audiologists can diagnose speech and hearing disorders. With early diagnosis, treatment can preserve hearing and improve other areas of communication for the child.
LEARN MORE
Tinnitus Evaluation and Management
Tinnitus is often described as a ringing or buzzing sound in the ear. We offer tinnitus evaluations to assess the cause of your tinnitus and determine any treatments that may be available.
LEARN MORE