Palm Beach Gardens' Hearing Care Provider
Welcome to Palm Beach Hearing Associates, an advanced hearing practice located near Palm Beach Gardens, FL. Our clinic specializes in the diagnosis, treatment and prevention of hearing loss. We use diagnostic audiological evaluations to provide you with an answer and solution to your hearing needs.
We offer highly advanced devices from the leading hearing aid manufacturers to help you hear and communicate better. In addition, we provide hearing aid fittings, adjustments and repairs. Our providers are dedicated to providing the highest standard of hearing care to the individuals of Palm Beach Gardens and the surrounding areas.
REQUEST AN APPOINTMENT
Address:
2401 PGA Blvd.
Suite 128
Palm Beach Gardens, FL 33410
GET DIRECTIONS
---
Office Hours:

Monday-Friday:
9:00am - 5:00pm

Saturday: By Appointment
Sunday: Closed
Hearing Care Services in Palm Beach Gardens, FL
Whether you're getting your hearing tested for the first time or picking out a new pair of hearing aids, the professionals at our office will provide the assistance you need! Find out what our practice can do for your hearing health!
Bluetooth Hearing Aids
Hearing Aid Dispensing and Fitting
Hearing Test
Custom Earmolds and Earplugs
Hearing Aid Repairs
Pediatric Audiology
Musicians Earplugs and Monitors
Hearing Aid Dispensing and Fitting
Tinnitus Evaluation and Management
Hearing Professionals in Palm Beach Gardens, FL
Our practice is staffed with experienced professionals, including our audiologists. We provide a variety of services, from hearing evaluations to picking out the right device for your needs. Talk to our staff today!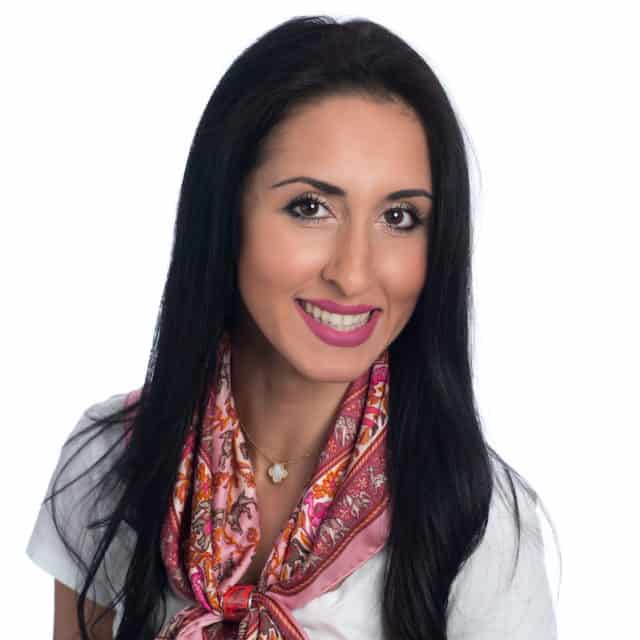 Dr. Maya Berenson, AuD
Audiologist
Dr. Maya Berenson was previously the director at The New York Hearing Center affiliated with NYOG. She was also formerly Chief of Audiology at Metropolitan Hospital where she received extensive training in pediatric audiology. Dr. Berenson earned her doctorate degree in clinical audiology from The Long Island Consortium comprised of Hofstra University, Adelphi University and St. John's University. She completed her fellowship at SUNY Downstate Medical Center where she gained expertise in comprehensive audiological evaluations of adults and children, including complete assessment of auditory function, vestibular/balance assessment and treatment, and aural-rehabilitation including amplification evaluation, fitting and orientation. Dr. Berenson has practiced in a variety of clinical settings including private practice, hospitals and ENT offices. She has a passion for enriching quality of life for her patients and for the field of audiology.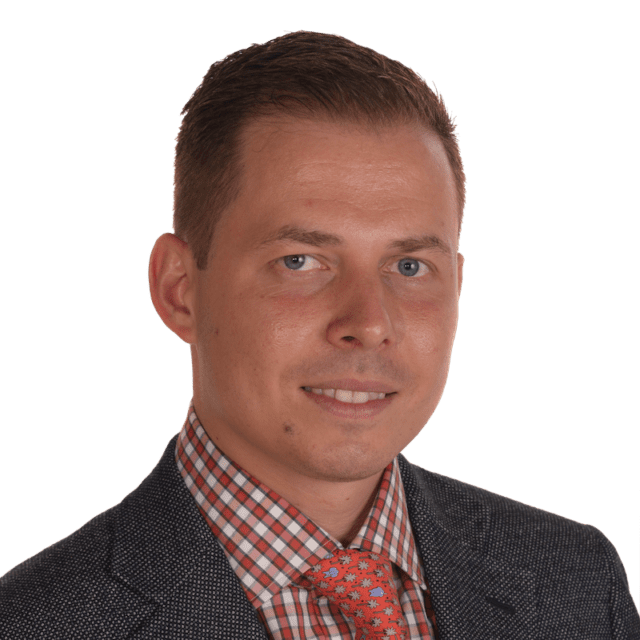 Serge Gurariy, BC-HIS
Board Certified Hearing Aid Specialist
Serge Gurariy is the founder and a Licensed Hearing Aid Specialist in both Florida and New York State. He completed his clinical training at Advanced Audioogy of NY in Westchester county. Serge was the chief hearing instrument specialist at Liberty Hearing Center and SUNY Downstate Medical Center where he focused on hearing evaluation, treatment, and aural rehabilitation. More recently, Serge relocated to sunny Florida and worked at Better Hearing Care. His advanced clinical background gave him expertise in performing comprehensive audiological evaluations of the adult population, including hearing aid evaluation, fitting, orientation and hearing conservation. He understands the negative impact of hearing impairment on ones quality of life and is determined to make hearing a more effortless task. His focus is working with the industries leading manufacturers and most sophisticated hearing aid technology. Serge is determined to offer the highest quality of hearing health care with a tailor made treatment plan for each patient.
Phone: 561-500-3277
Request an Appointment
We understand the anxiety and stress a hearing impairment can cause, we are here for you. Our initial hearing consultation is complementary, we look forward to scheduling an appointment for you with one of our hearing care professionals. Please feel free to contact us with any questions. Palm Beach Hearing Associates serves patients in Jupiter, Palm Beach Gardens, North Palm Beach, Stuart, Tequesta, Singer Island and the Palm Beach area, as well as Boynton Beach, Lake Worth, Delray Beach, Lantana, Boca Raton, and Wellington.