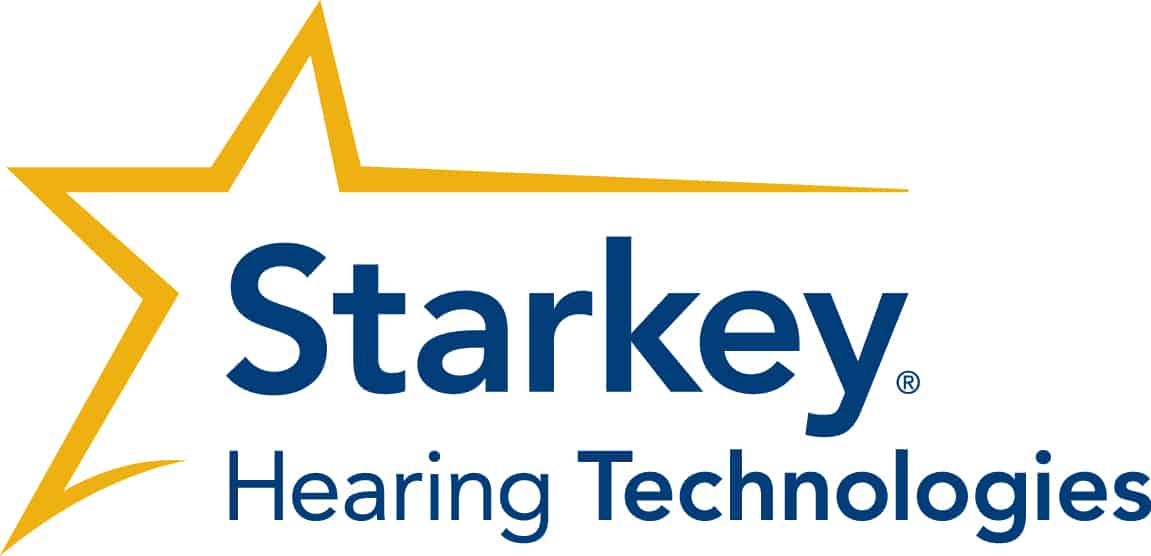 Starkey Hearing Aids
Starkey was founded in 1967, and since then they've been dedicated to changing lives all around the world. They bring people together and work to empower people to reach their goals. They accomplish this by giving the gift of hearing, and they've donated hearing aids to people all over the world. Not only does Starkey believe in giving back, they also provide the best in hearing, from sound quality to effortless listening.
VIEW HEARING AID STYLES
---
---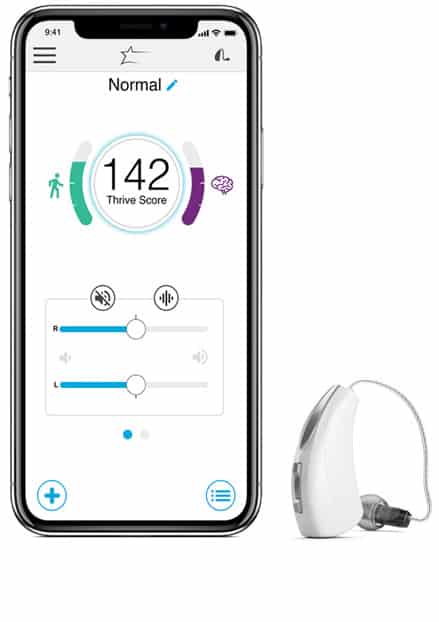 Livio AI
One of the most innovative hearing aids on the market is Starkey's Livio AI, the world's first device that uses artificial intelligence, along with sensors, to revolutionize the way you hear. These hearing aids can monitor physical activity as well as brain health and give you data on your health and well-being. In the same way that a fitness tracker on your wrist can collect data on your health, the Livio Ai provides health data, and it's even more reliable than data collected by wrist devices.
Another new program from Starkey is Hearing Reality for the best in speech clarity. In quiet, loud, or extremely noisy environments, the program will adjust to fit the listening environment and provide comfortable speech enhancement in all situations.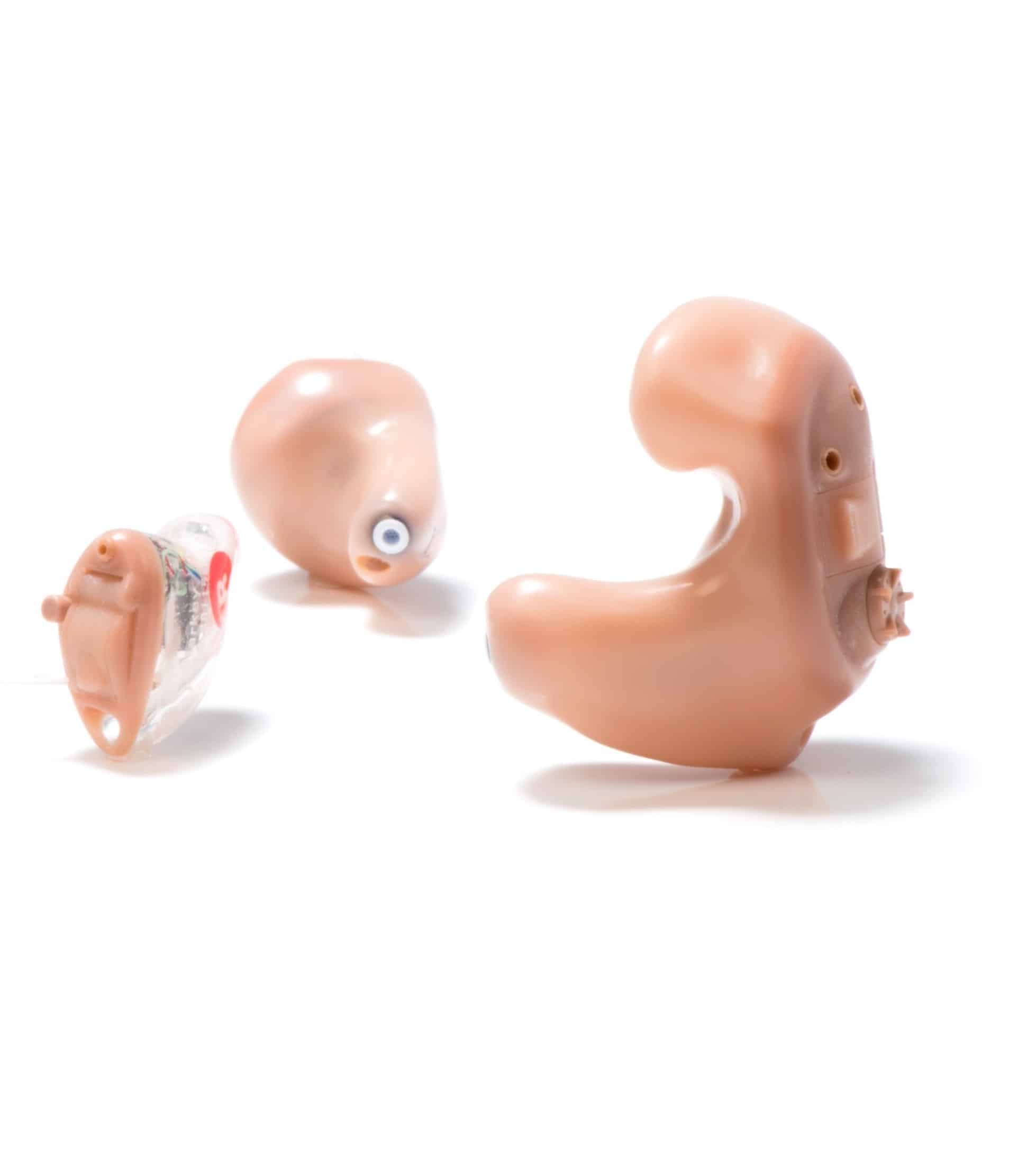 Picasso
Another favorite from Starkey is Picasso, a hearing aid that runs on the Synergy platform, and provides the best in natural sound. With amazing sound quality, you'll be able to customize Picasso to match your hearing needs. Geotagging is available, and you'll be able to store memories of settings so that when you arrive at a known place, such as the office or your home, the hearing aids will automatically adjust to the saved settings for the location.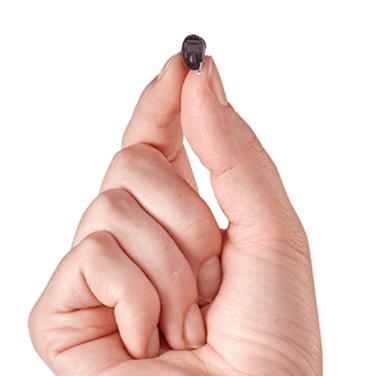 SoundLens Synergy
SoundLens Synergy is Starkey's invisible hearing aid that features the best in connectivity and effortless streaming. Designed to comfortably fit inside your ear canal, SoundLens provides advanced features that help your brain grow accustomed to new sound and provide distortion free listening. Along with feedback and noise reduction, this device allows you to connect to the technology you use the most.